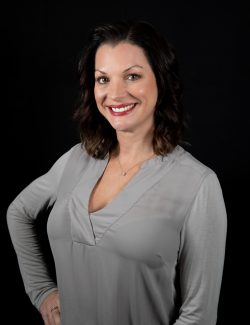 Jeanette Russell
Jeanette Russell specializes in Medicare Health Insurance and Employee Benefits. Jeanette has 14 years of experience in management and development of real estate in the Lake of the Ozarks area and is a long- time member of the National Association of Realtors.
After the loss of her brother, Jeanette became passionate about bringing peace of mind to her clients by guiding them through their options and helping to navigate through the process of obtaining benefits for both health and life coverage.
Jeanette attended Columbia College in Columbia, MO where she studied business and marketing. She participated in an internship in Washington DC and went on to pursue modeling in New York before returning to the Lake area to raise her family.
Jeanette has many hobbies including coaching basketball, boating, and rooting for the Kansas City Chiefs!