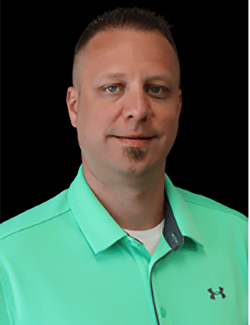 Todd Hanson
Estate Planning Coordinator
Todd Hanson joins the Jennings Team as our Estate Planning Liaison, guiding clients through creating their will and trust through our proprietary process Legacy Lock. In addition to the Coordinator role, Todd assists clients through their financial planning process working with our Financial Professional.
Todd grew up in Schuyler, Nebraska and attended the University of Nebraska studying Business. He comes to Jennings after a successful 18 years in the optical field.
He has been married to his wife Shareece for 10 years and has been living in Springfield, MO. In May 2022, they relocated to the Lake of the Ozarks. They have two kids, three grandkids, two dogs named Zoey, a long haired chihuahua & Jazzy, a shih Tzu. They enjoy time on their patio at the lake and relaxing.