Solutions for your healthcare coverage
Health Insurance doesn't have
to be confusing. Let us help you.
Jennings Insurance Group specializes in health coverage and retirement solutions for families, individuals and employers. We pride ourselves on our level of service as well as the principles in which our agency was founded on and continues to use. Let us show you the difference personal attention makes in helping you choose the right policies so that you can learn to take full advantage of them each time they're needed.
Map your financial future today.


Our Team is committed to helping you make your financial dreams a reality.
We provide solutions.
Let our highly qualified team assist you today.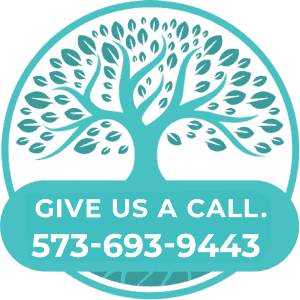 Medicare Health Insurance Plans
Comprehensive Wills & Trusts
Life Insurance
Retirement Income Planning
Individual & Family Health
Dental & Vision
Cancer, Heart Attack, & Stoke plans
Social Security Planning
Disability