Solutions for your healthcare coverage
Health insurance doesn't have
to be confusing. Let us help you.
Jennings Insurance Group specializes in health coverage and financial solutions for families, individuals and employers. We pride ourselves on the products we offer, our level of service and on the principles our company was founded on and continues to use. Let us show you the difference personal attention makes in helping you choose the right policies and learning to take full advantage of them each time they're needed.
Map your financial future today
Our team is committed to helping you make your financial dreams a reality.
We provide solutions.
Let our highly qualified team assist you today.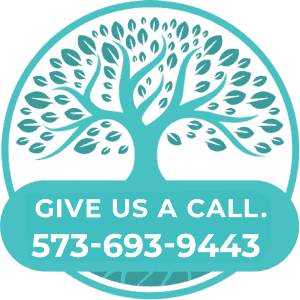 Medicare Health Insurance Plans
Annuities
Life Insurance
Group Health Plans
Employee Benefits
Individual Health
Family Health
Ancillary
Telehealth
Disability
Group benefits to keep quality employees
We offer many options. From group medical to group supplemental and life, we've got you covered.