Solutions for your healthcare coverage
Health Insurance doesn't have
to be confusing. Let us help you.

The Jennings Journey began in 2007, serving the senior market for health insurance. While this was very fulfilling, it was during the time when many folks were struggling financially in retirement due to the falling stock market in 2008. Many seniors were trying to take income from their nest egg, while experiencing significant losses. Jennings' mission was to guide folks into healthcare coverage that allowed them to see the doctors they needed to see, get their needed medications, and afford their coverage.
A few years later, when the Affordable Care Act passed, many employers and individuals needed help understanding what they were required to do. Penalties and mandates were confusing. So, in 2015 individuals and employers were able to rely on Jennings to sort through the complications of the law and get professional guidance.
Many clients began to rely on the expertise of Jennings and the Jennings team began to grow. In 2018, Jennings began helping folks understand the transition of moving from the accumulation phase of retirement planning to the distribution phase, taking an income from their hard-earned nest egg.
Today, we continue impacting our clients and their families by planning a legacy for future generations.
Map your financial future today.


Our Team is committed to helping you make your financial dreams a reality.
We provide solutions.
Let our highly qualified team assist you today.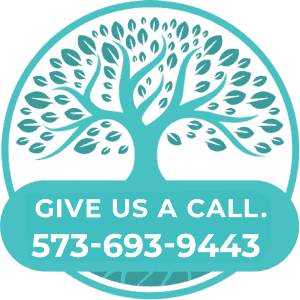 Medicare Health Insurance Plans
Comprehensive Wills & Trusts
Life Insurance
Retirement Income Planning
Individual & Family Health
Dental & Vision
Cancer, Heart Attack, & Stoke plans
Social Security Planning
Disability