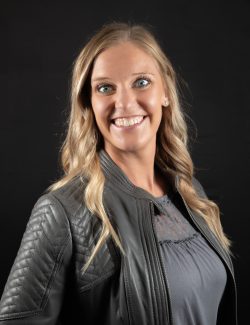 Keely Gaherty
Licensed Agent
Keely Gaherty specializes in individual and group health insurance, including Medicare, the Marketplace, health sharing options and employee benefits.
Prior to joining the Jennings team, Keely was the Admissions Coordinator at a senior living community in Dubuque, IA. During her tenure at the senior living community, she met many people who did not have the proper insurance coverage when they suffered a catastrophic event. Knowing she is able to find the best possible coverage at an affordable price is what drives her.
In her free time she enjoys her dogs and boating on Lake of the Ozarks with her husband, Jason and their friends.